FRIENDS OF LICK CREEK PARK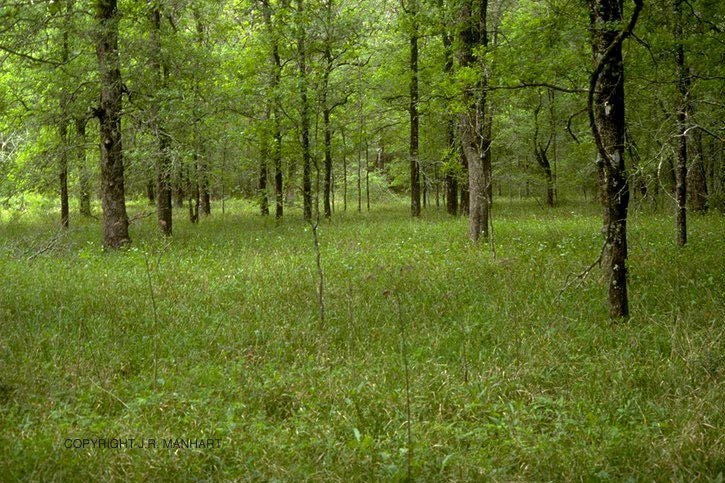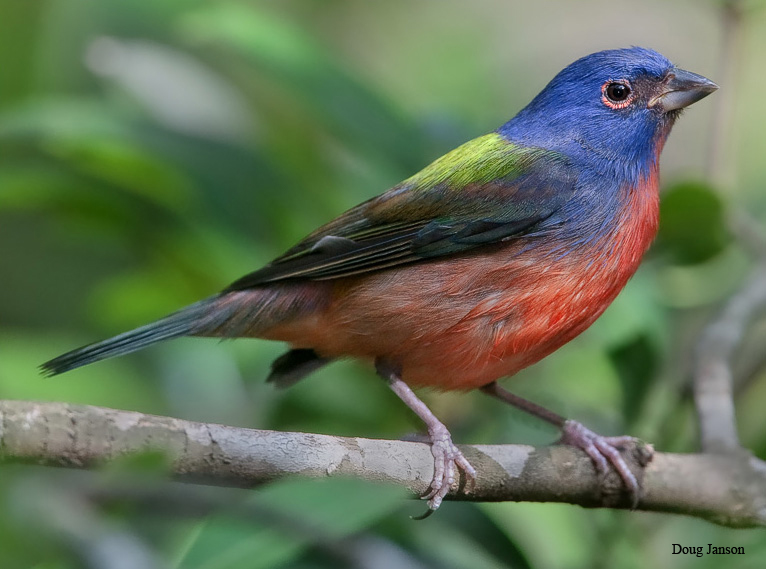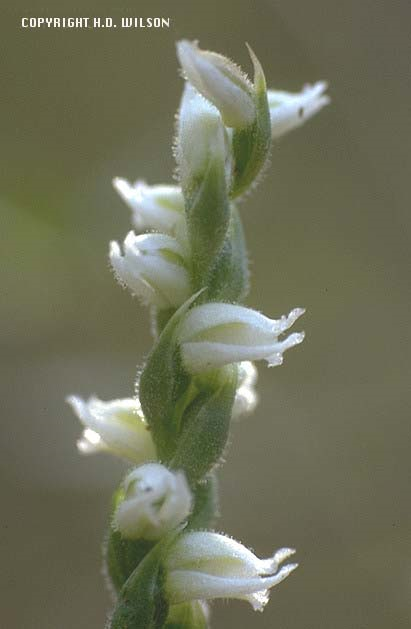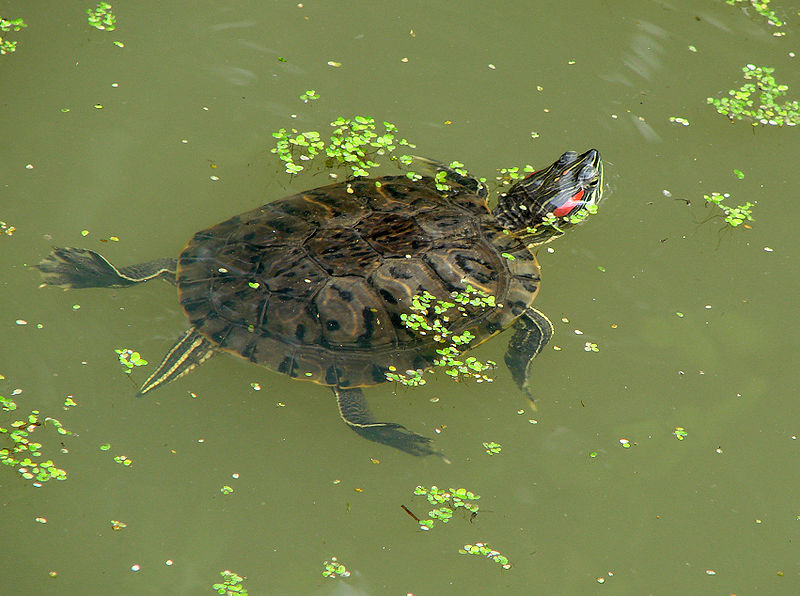 ---
Friends of Lick Creek Park (FOLCP)

is a non-profit corporation registered with the State of Texas. Its mission is to promote public awareness of Lick Creek Park and provide resources and facilities enhancing educational and recreational uses of the park. FOLCP works with the City of College Station to help maintain the park and to increase its value for the widest spectrum of uses and users, compatible with its continued existence as a viable nature preserve.

We have a new meeting day and time!

At the request of the Museum, we will be changing our monthly meeting nights from the penultimate Wednesday of the month to the third Tuesday.

Thus our next meeting will be Tuesday, February 18th at 7 p.m. at the Brazos Valley Natural History Museum. We will be discussing our priorties for the City's proposed Nature Center and deciding how we can most effectively assist the City as it moves toward construction. We will also brainstorm Big Event projects to remove brush and saplings from some open prairie areas it has not been practical to burn.

New below, a video about the Blackland Prairies. Much of the material applies to the Post Oak Savannah as well.