FRIENDS OF LICK CREEK PARK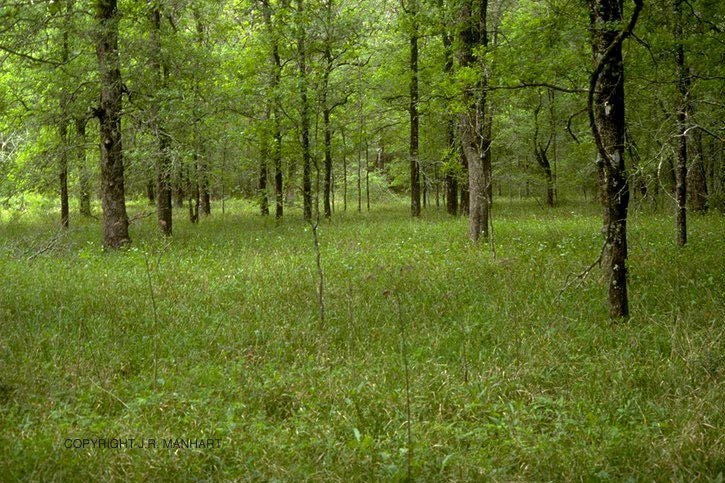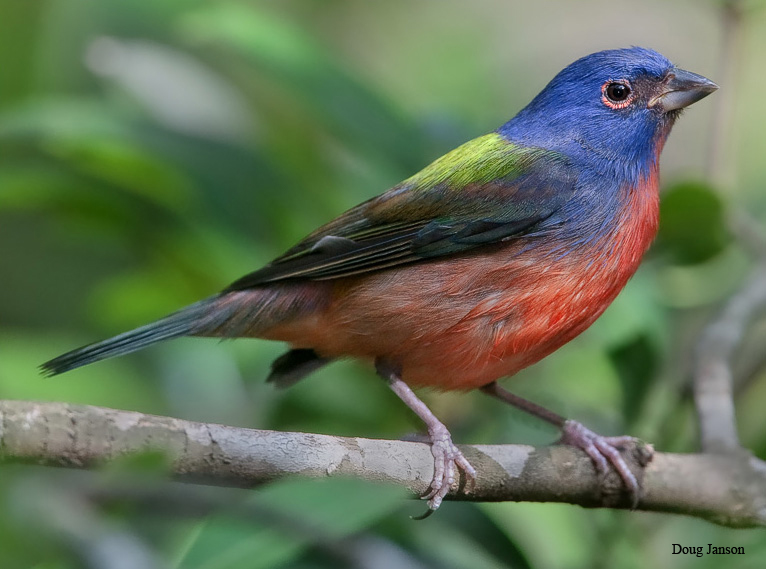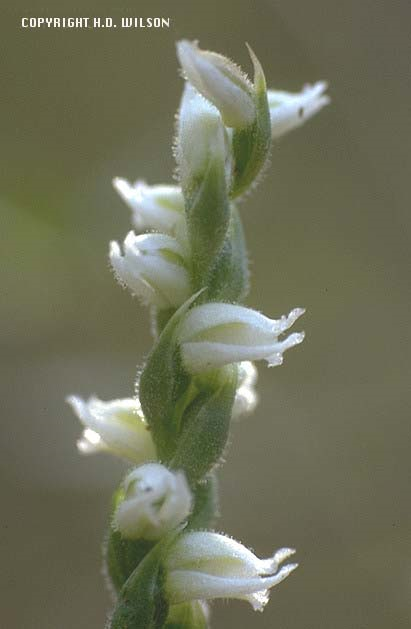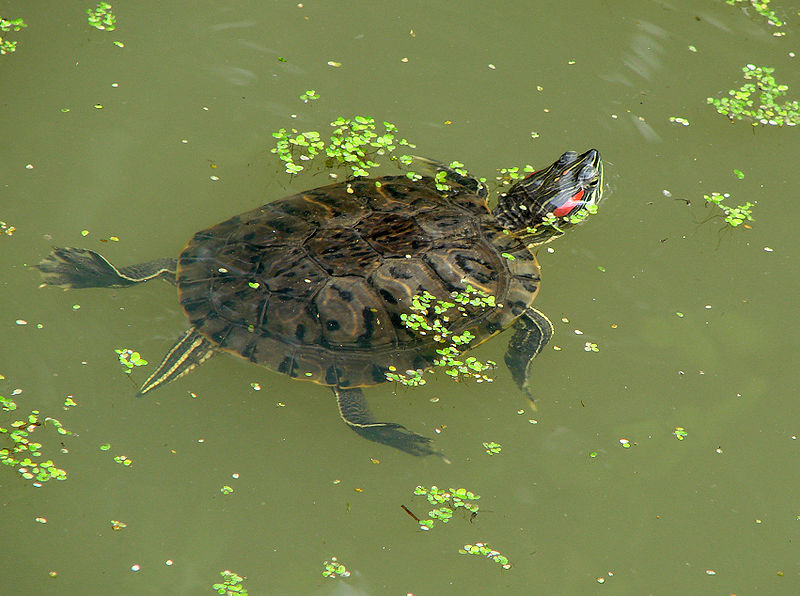 ---
Friends of Lick Creek Park (FOLCP)

is a non-profit corporation registered with the State of Texas. Its mission is to promote public awareness of Lick Creek Park and provide resources and facilities enhancing educational and recreational uses of the park. FOLCP works with the City of College Station to help maintain the park and to increase its value for the widest spectrum of uses and users, compatible with its continued existence as a viable nature preserve.

A holiday gift for you! In November, the Mike Manson will present a program on Christmas and Winter Birds of the Brazos Valley. The talk will be at the Brazos Valley Museum of Natural History on Wednesday, November 20th at 7:00 p.m. Bright and early (8:00 a.m.) on Saturday the 23rd, join Dr. Manson at Lick Creek Park to see feathered beauties in the field. This is a good opportunity to brush up on your birds before the Christmas Day Bird Count. All are welcome!