FRIENDS OF LICK CREEK PARK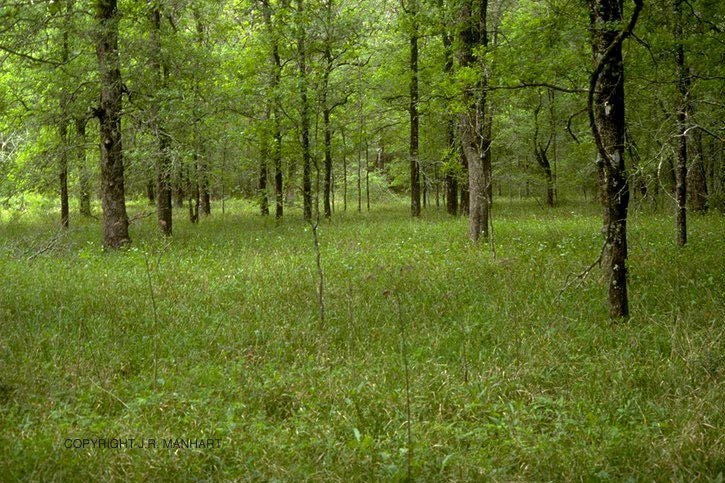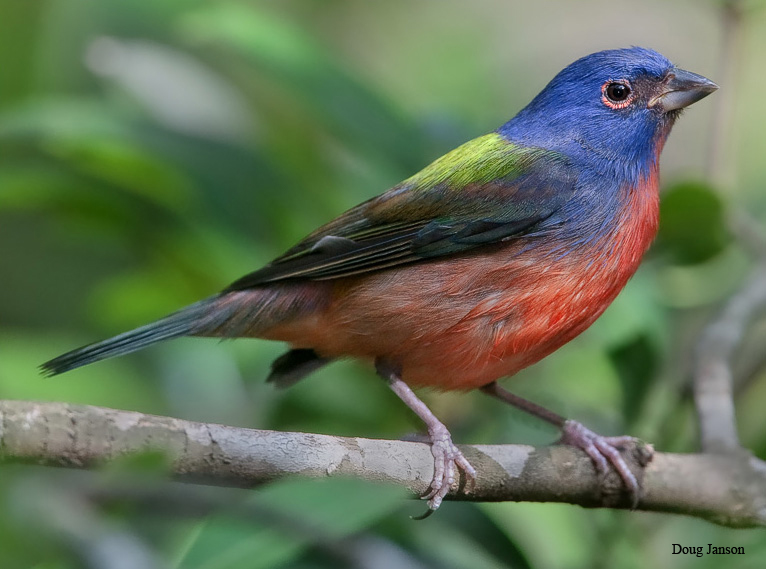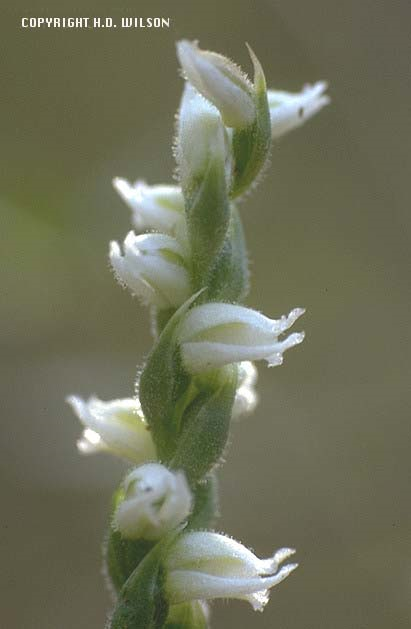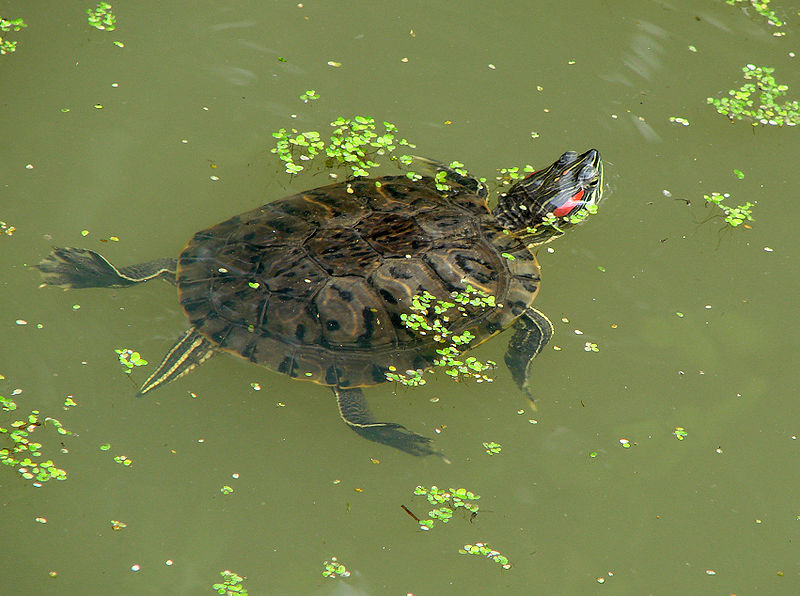 ---
Friends of Lick Creek Park (FOLCP)

is a non-profit corporation registered with the State of Texas. Its mission is to promote public awareness of Lick Creek Park and provide resources and facilities enhancing educational and recreational uses of the park. FOLCP works with the City of College Station to help maintain the park and to increase its value for the widest spectrum of uses and users, compatible with its continued existence as a viable nature preserve.

Our next program meeting will be Tuesday, April 21, at 7:00 p.m. at the Museum of Natural History. Monique Reed, a botanist associated with the Biology Department and the Tracy Herbarium at Texas A&M, will present

"The Flattened Flora: The Why and How of Plant Collecting."

Come and learn how to start your own collection and what contributions plant collecting can make to science. The associated walk will take place in conjunction with this year's

BioBlitz

celebration of biodiversity at Lick Creek Park on April 24. Monique will be giving a

wildflower walk at 11:00 a.m.



FOLCP will have a table at the April 24 BioBlitz. If you are interested in helping man the table and represent the group to the public, send an e-mail to folcspark@gmail.com (The link provided includes some material from previous Blitzes, but the schedule and location should be similar this year.)

Our March activity, the cleanup of brush and invasive species from the Park, was a big success! Thanks to all the students, FOLCP members, and Master Naturalists who came out to chop, clip, dig, pull, unwind, and otherwise wreak havoc on Japanese honeysuckle and unwanted saplings. There is still more to do. Contact monique@bio.tamu.edu if you'd like to unleash some havoc on invasives.