FRIENDS OF LICK CREEK PARK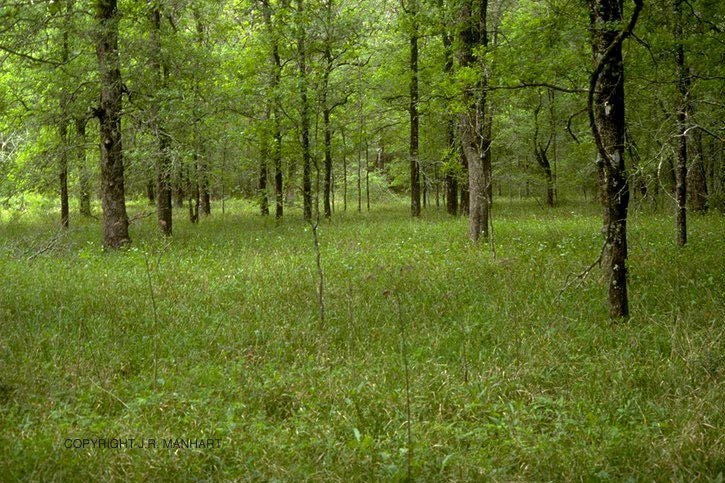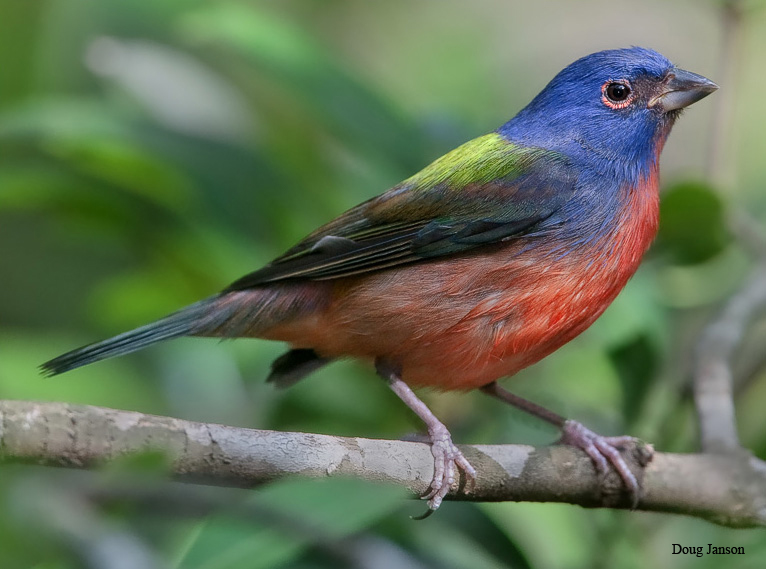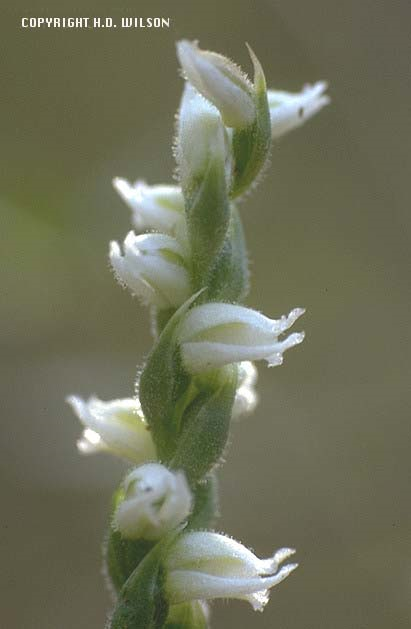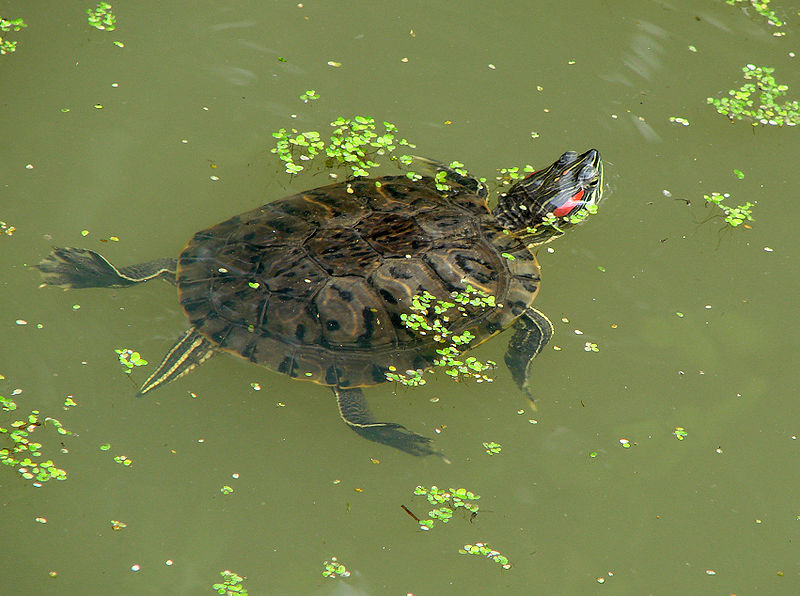 ---
Friends of Lick Creek Park (FOLCP)

is a non-profit corporation registered with the State of Texas. Its mission is to promote public awareness of Lick Creek Park and provide resources and facilities enhancing educational and recreational uses of the park. FOLCP works with the City of College Station to help maintain the park and to increase its value for the widest spectrum of uses and users, compatible with its continued existence as a viable nature preserve.

What's in store for the park? FOLCP is in dialogue with the city about issues relating to the City's proposed Nature Center as it moves toward construction.

Our

November activity

will be Dr. Manson's winter bird talk-and-walk,

The Twelve Birds of Christmas

. Come learn about common local winter birds. The talk will be at 7 p.m., Tuesday, November 18, at the Brazos Valley Museum of Natural History. The talk will be at Lick Creek Park at 8:00 a.m., Saturday, November 22. Get to know the birds that should show up for the Rio Brazos Audubon Christmas Bird Count at the park in December.




New-ish

below:

--Updated species list. Three species were added during BioBlitz 2014.

--A video about the Blackland Prairies. Much of the material applies to the Post Oak Savannah as well.