FRIENDS OF LICK CREEK PARK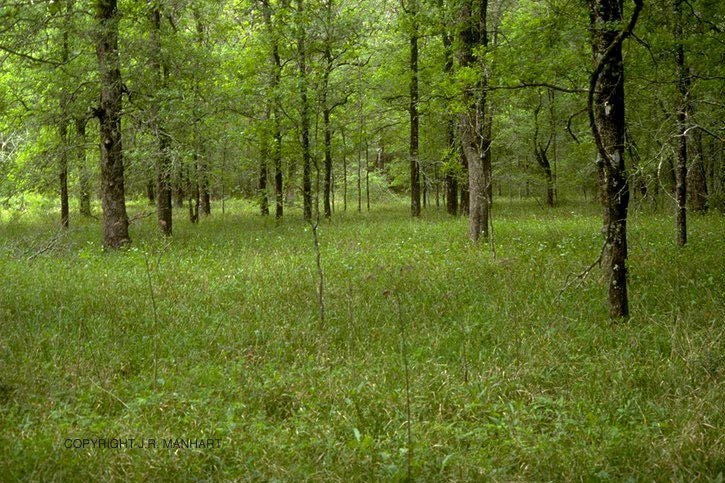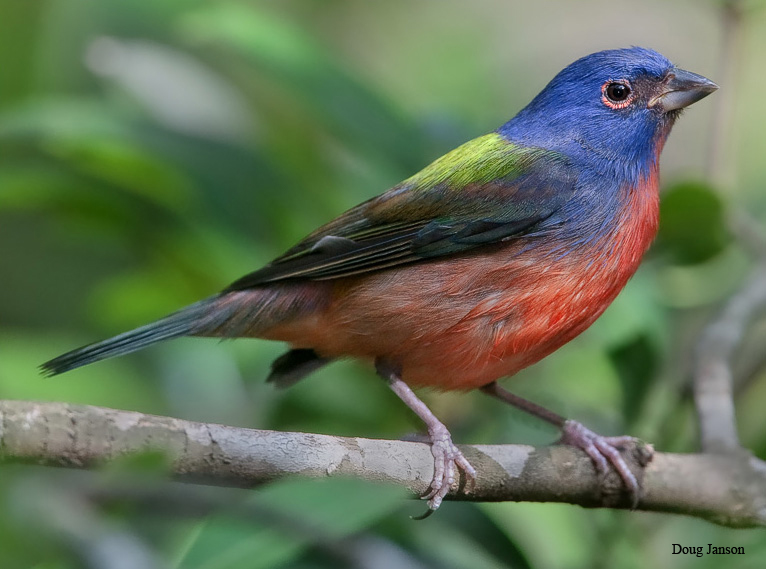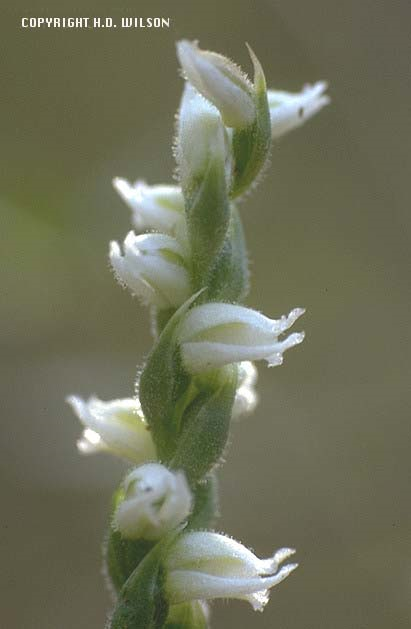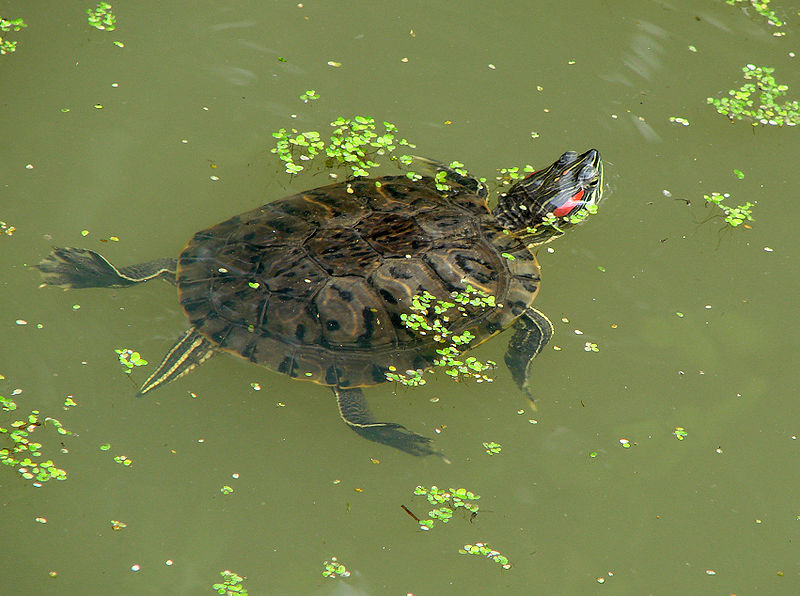 ---
Friends of Lick Creek Park (FOLCP)

is a non-profit corporation registered with the State of Texas. Its mission is to promote public awareness of Lick Creek Park and provide resources and facilities enhancing educational and recreational uses of the park. FOLCP works with the City of College Station to help maintain the park and to increase its value for the widest spectrum of uses and users, compatible with its continued existence as a viable nature preserve.
We have a new meeting day and time!

At the request of the Museum, we will be changing our monthly meeting nights from the penultimate Wednesday of the month to the third Tuesday, except for April.



Our April program will be on

Wildflower Photography

, presented by David and Monique Reed. The talk will be at 7:00 p.m. on Tuesday, April 22, with the walk on Saturday morning, April 26 at 8:30 a.m.--we want to get that lovely early light. Note that this Saturday is also Bio Blitz--come early and enjoy the whole day at the park.

The

Big Event on Saturday, March 29th

was a huge success

!

We cleared brush from overgrown grassy savannah areas of the park to encourage some of the less common plant and animal species. Look at these before and after photos by Rick Laughlin!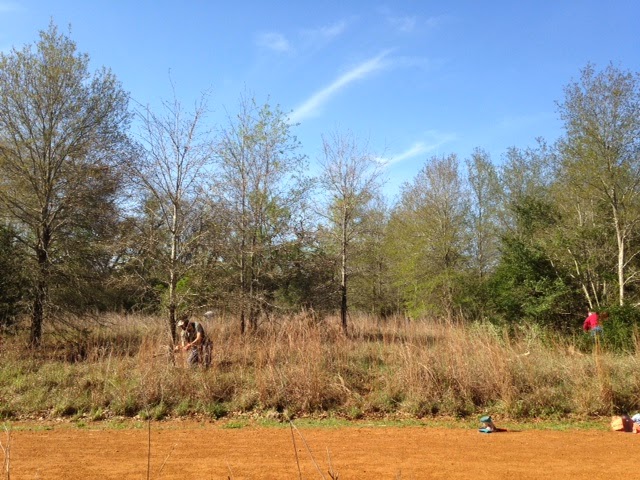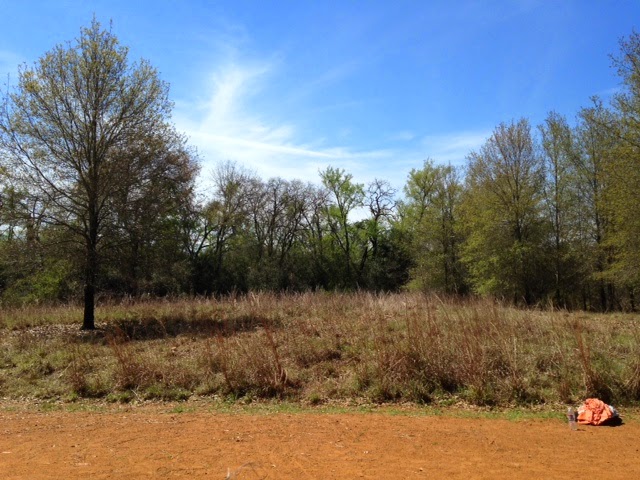 What's in store for the park? FOLCP is in dialogue with the city about issues relating to the City's proposed Nature Center as it moves toward construction.

New below, a video about the Blackland Prairies. Much of the material applies to the Post Oak Savannah as well.