RIENDS OF LICK CREEK PARK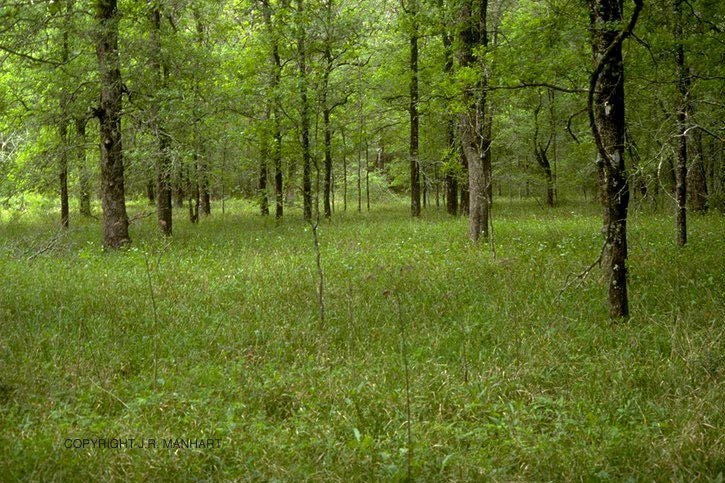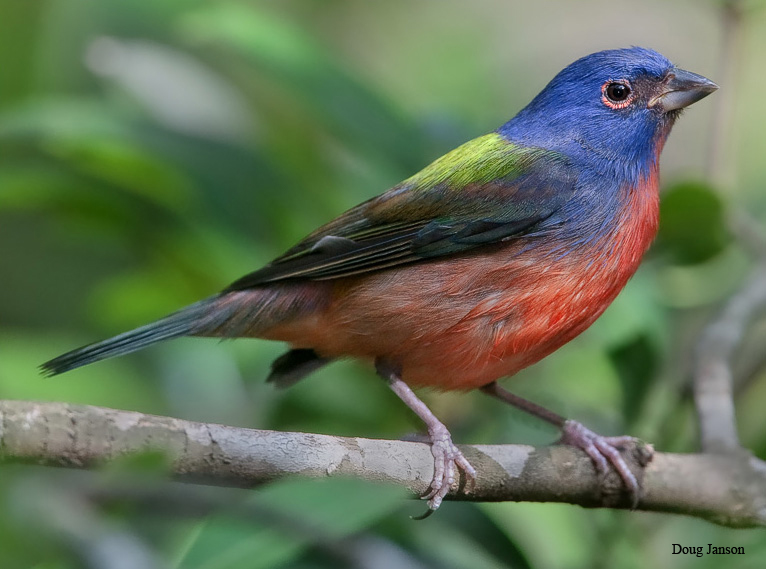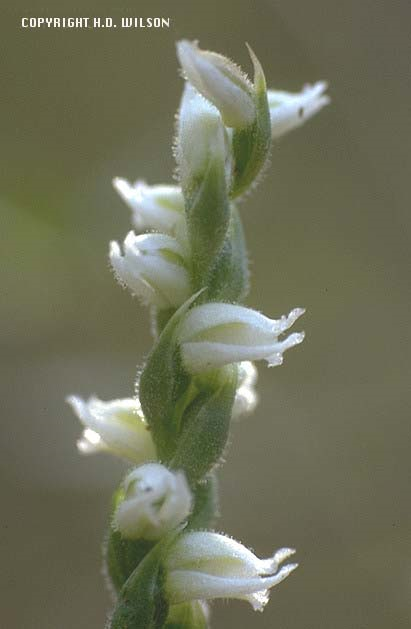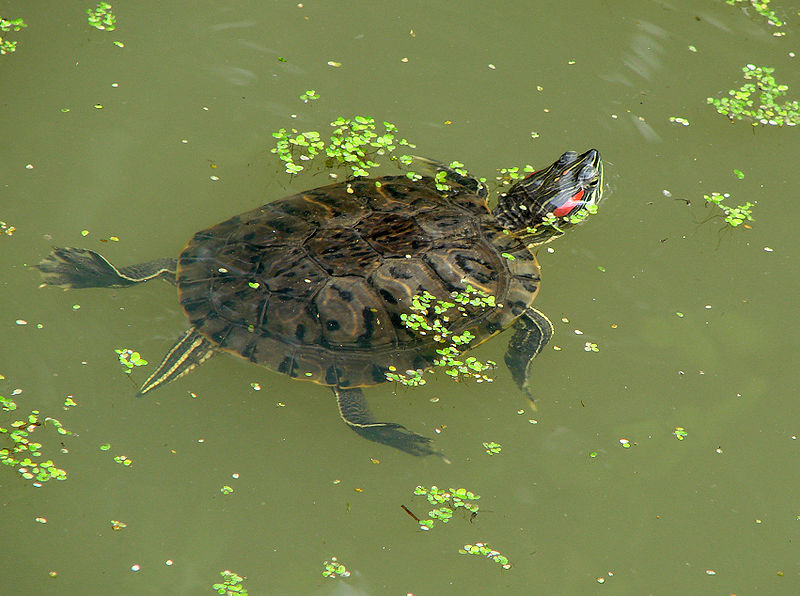 ---
Friends of Lick Creek Park (FOLCP)

is a non-profit corporation registered with the State of Texas. Its mission is to promote public awareness of Lick Creek Park and provide resources and facilities enhancing educational and recreational uses of the park. FOLCP works with the City of College Station to help maintain the park and to increase its value for the widest spectrum of uses and users, compatible with its continued existence as a viable nature preserve.

We hope to have Dave Schmitz from the City back soon to talk to us again about the Nature Center. In the meantime, come out and walk with us! This

Sunday, October 4, at 1:00 PM

FOLCP will host a walk in the Park to identify any issues relating to erosion, bridges, trail maintenance, signage, parking, etc. that need to be communicated to the City. Join us to see how the Park has survived a year of weather extremes and to help us identify issues you feel should be a priority for maintenance.

We will meet at the main parking lot. Hope to see you there.



New species recorded for the park:

Arrowhead Rattlebox,

Crotalaria sagittalis

, a legume with bright yellow flowers and pointed, hairy leaves, was observed on the Raccoon Run Trail on May 10. Pokeweed,

Phytolacca americana

, was recorded for the first time as well. In June, we added Turk's Cap,

Malvaviscus arboreus;

Gulf Vervain,

Verbena xutha

; and Illinois Bundleflower,

Desmanthus illinoensis

to the list.