FRIENDS OF LICK CREEK PARK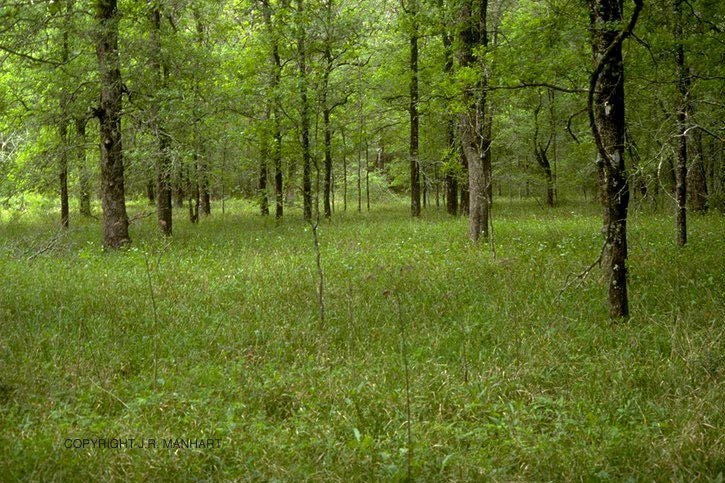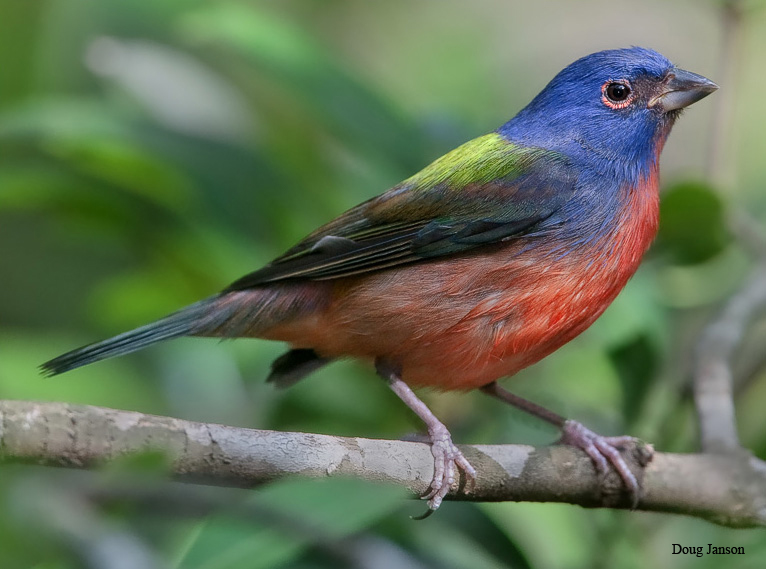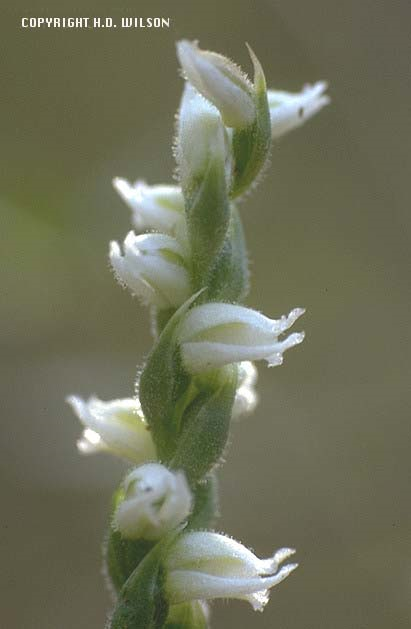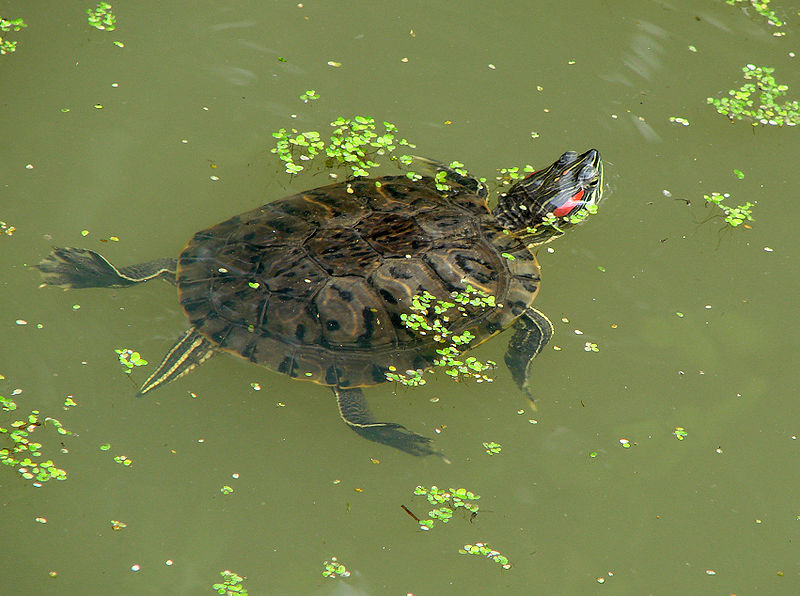 ---
Friends of Lick Creek Park (FOLCP)

is a non-profit corporation registered with the State of Texas. Its mission is to promote public awareness of Lick Creek Park and provide resources and facilities enhancing educational and recreational uses of the park. FOLCP works with the City of College Station to help maintain the park and to increase its value for the widest spectrum of uses and users, compatible with its continued existence as a viable nature preserve.

What's in store for the park? FOLCP is in dialogue with the city about issues relating to the City's proposed Nature Center as it moves toward construction.



It's too hot! We're taking August off. Our next monthly meeting will be Tuesday, September 16 at 7:00 p.m. at the Brazos Valley Museum of Natural Hisotry.

It will be our annual planning meeting. Come with ideas of what programs and activities you would like for next year.

The

Big Event on Saturday, March 29th

was a huge success

!

We cleared brush from overgrown grassy savannah areas of the park to encourage some of the less common plant and animal species. Look at these before and after photos by Rick Laughlin!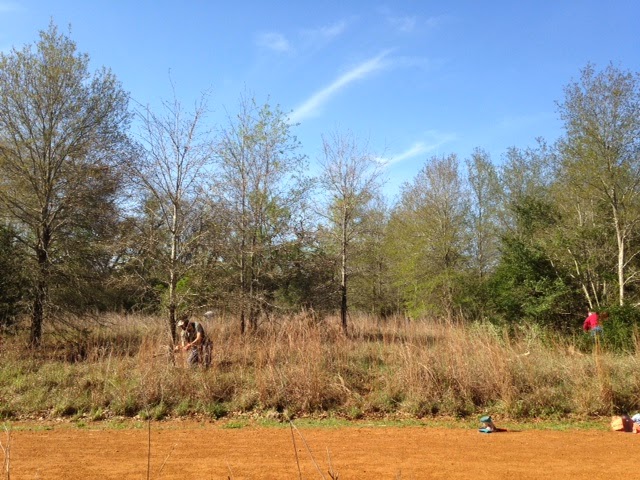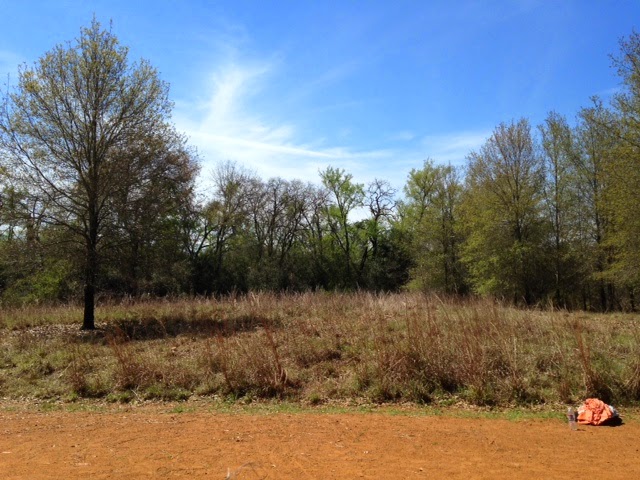 New

below:

--Updated species list. Three species were added during BioBlitz 2014.

--A video about the Blackland Prairies. Much of the material applies to the Post Oak Savannah as well.