FRIENDS OF LICK CREEK PARK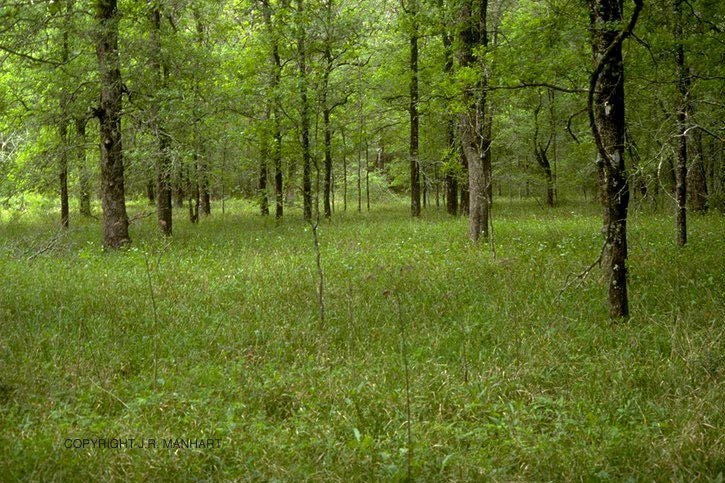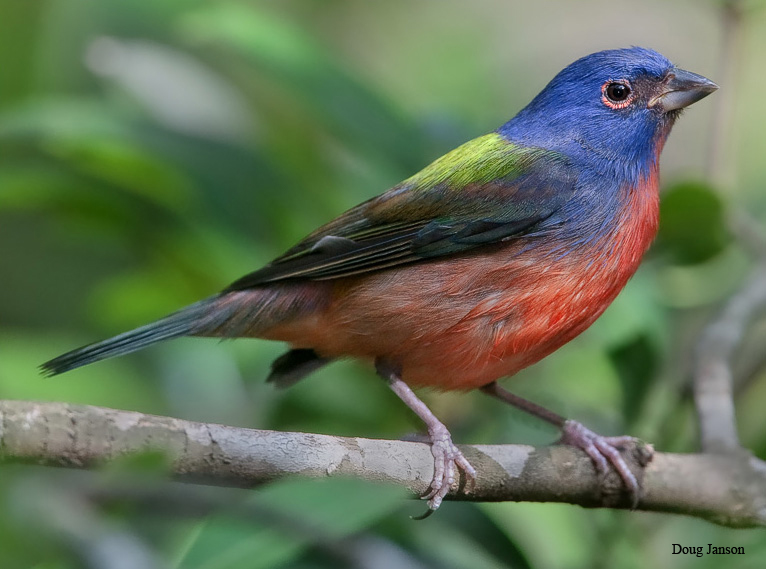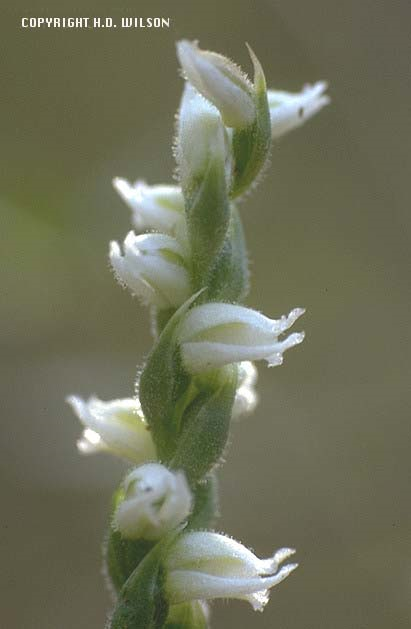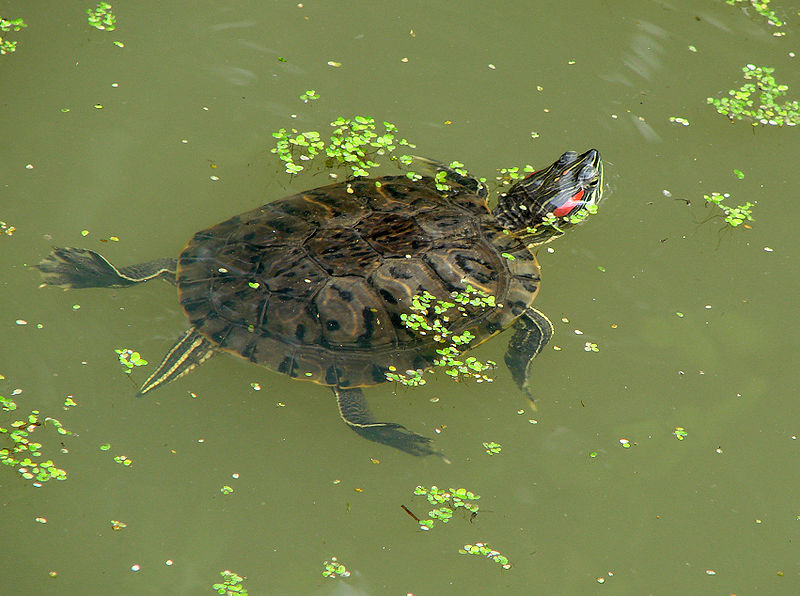 ---
Friends of Lick Creek Park (FOLCP)

is a non-profit corporation registered with the State of Texas. Its mission is to promote public awareness of Lick Creek Park and provide resources and facilities enhancing educational and recreational uses of the park. FOLCP works with the City of College Station to help maintain the park and to increase its value for the widest spectrum of uses and users, compatible with its continued existence as a viable nature preserve.

Happy New Year! Our

next meeting

be at 7 p.m., Tuesday, January 20, at the Brazos Valley Museum of Natural History. We will be planning our speaker and walk schedule for the spring, so bring your ideas! Unortunately, David Schmitz from the City of College Station will be unable to attend as planned.