FRIENDS OF LICK CREEK PARK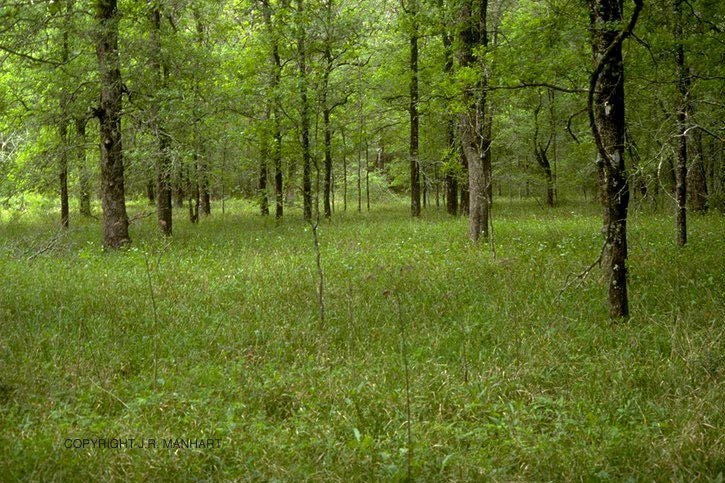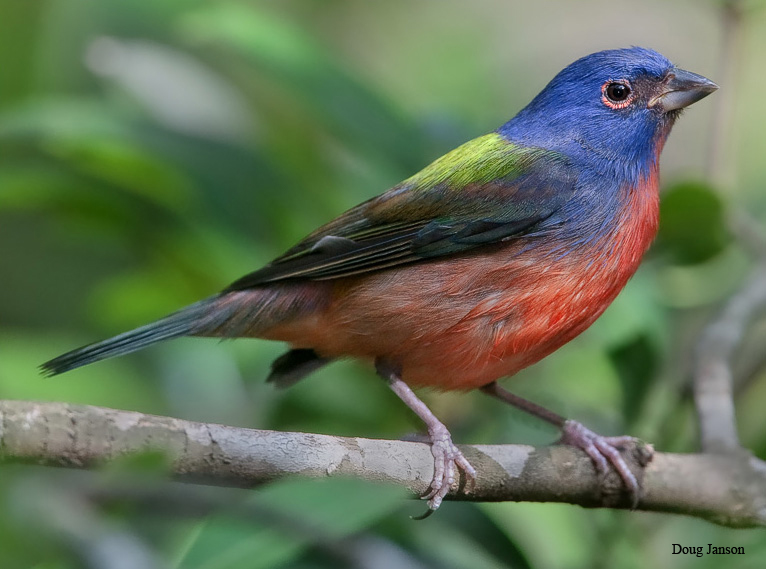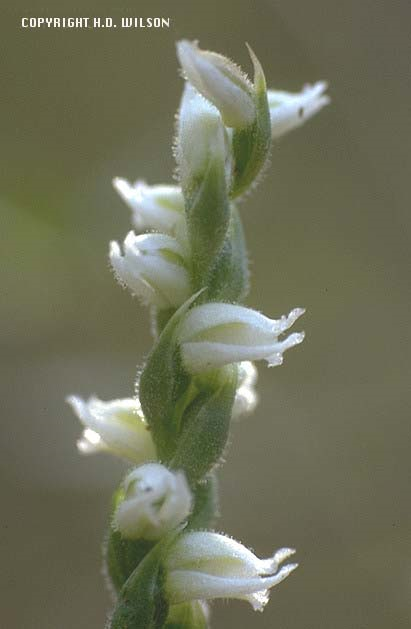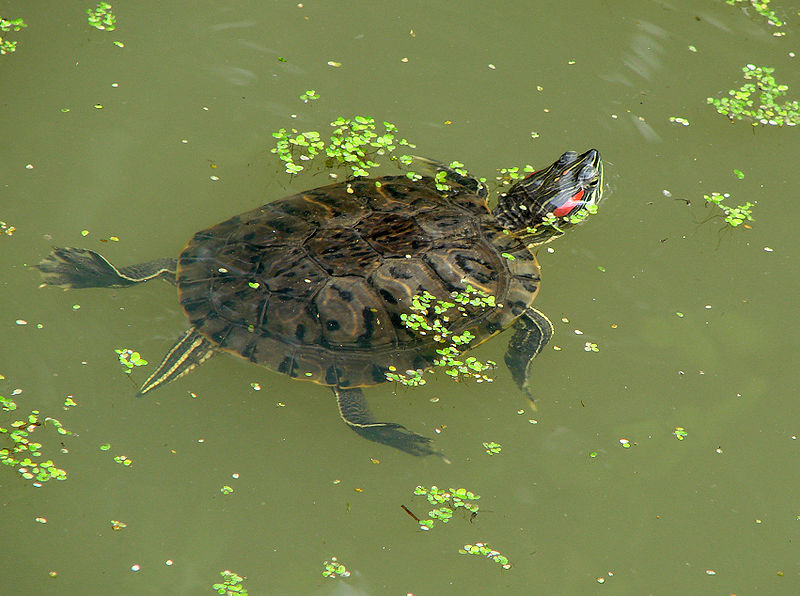 ---
Friends of Lick Creek Park (FOLCP)

is a non-profit corporation registered with the State of Texas. Its mission is to promote public awareness of Lick Creek Park and provide resources and facilities enhancing educational and recreational uses of the park. FOLCP works with the City of College Station to help maintain the park and to increase its value for the widest spectrum of uses and users, compatible with its continued existence as a viable nature preserve.

Happy New Year! Our

next meeting

will be at 7 p.m., Tuesday, February 17, at the Brazos Valley Museum of Natural History. David Schmitz from the City of College Station will be present to update us about the planned Nature Center at the Park and to answer questions. The City wants our input, so bring your good ideas.

Upcoming activities. Details to follow:
--On March 28, FOLCP will partcipate in the Big Event. Grab your gloves and gear and come help us remove exotic, invasive species from the Park.

--The April program meeting (April 21) will feature botanist Monique Reed, who will speak about the hows and whys of plant collecting and making herbarium specimens.

--On April 24, be sure to come out to the Park for BioBlitz, a celebration of local biodiversity. There will be walks, talks, booths, survey activities, and fun for kids. Check back here for updates!